| | |
| --- | --- |
| | Now WANTED: All your plastic (but not plastic bags) |
---
Residents can now recycle loose plastic in their red recycling bins, the council has announced today (22 September 2023).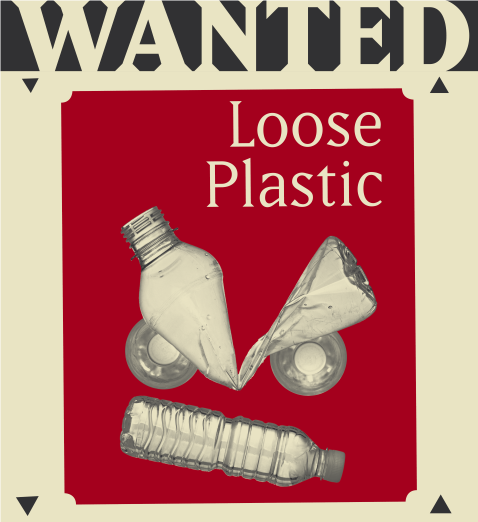 Previously only plastic bottles could be recycled in the household red bins but now nearly all types of loose plastic can be put in the recycling bin, for example:
· yoghurt pots
· butter tubs
· meat trays
· fruit punnets
· hair conditioner tubs
· plastic bottle lids
· takeaway containers
All plastics, like tins and cans, should be cleaned of any food or other items before being placed in the red bin.
The only plastics which can't be recycled in the red bins are plastic bags (including bread bags, carrier bags and bin liners), cling film and any polystyrene containers or packaging.
The new plastic items join plastic bottles, tins and cans, glass, paper and cardboard which could already be recycled in the red bin.
Councillor Puja Bedi, lead member for transport, housing, highways, the environment and environmental services, said: "When the fortnightly collections were introduced residents questioned why they couldn't recycle more types of plastic in their red bins as a way of reducing their waste.
"It was a very valid question and we immediately looked into whether a change could be made, and our kerbside recycling scheme could be extended to cover more items and, it can!
"This is excellent news for residents; we have listened and, working with our recycling partner Grundons, are really pleased to announce more plastics than ever can now go in the red bin.
"This frees up space in the grey bins for things which cannot be recycled and helps residents, the town's recycling rate and the environment as a whole."
Residents are reminded only those items which can be recycled should be placed in the red bin.
Red bins which contain non-recyclable or food contaminated items – such as pizza boxes, plastic bags, cling film, nappies, electrical items, old clothes or, as attempted last week, pots and pans – will not be collected.
---
Reply to this message
---
---
Message Sent By
Kate Pratt
(Slough Council, Communications Manager, Slough)
---