| | |
| --- | --- |
| | Council mourns the loss of former Mayor |
---
Slough Borough Council regrets to announce the death of Christine Small, a former councillor and Mayor of Slough.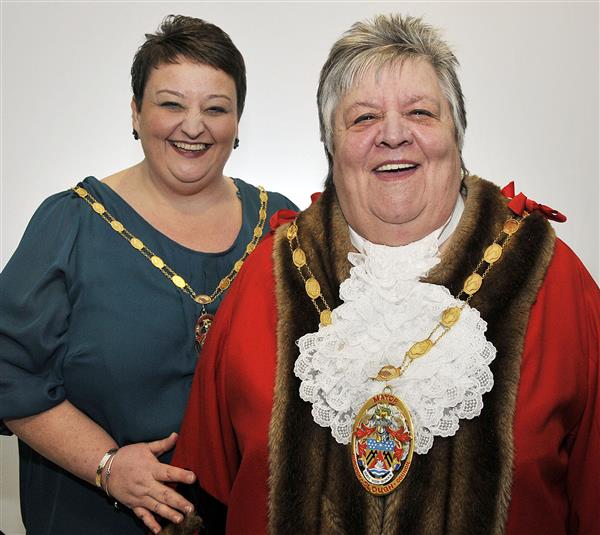 Christine passed away on Thursday (26 October 2023), aged 77.
Christine, known to many as Chrissy, was born in London but moved to Slough at the age of eight.
She was first elected to Slough Borough Council in 2002 for Kedermister ward and re-elected in 2004, 2006 and 2010 before retiring as a councillor in 2014.
She served on many committees and outside bodies during her service and was appointed to the Cabinet in 2008 where she served as the lead member for health and wellbeing.
She was elected as Deputy Mayor for the municipal year 2011/12 and then Mayor of Slough for 2012/13.
As part of her Mayoral year, she welcomed HM The Queen to the opening of The Britwell Centre on Wentworth Avenue, celebrated the Diamond Jubilee with residents who were celebrating their own diamond anniversaries including lighting the celebration beacon and not only welcomed the Olympic Torch Relay into Slough but also made sure she was also there to wave it out of the borough on its way into Windsor.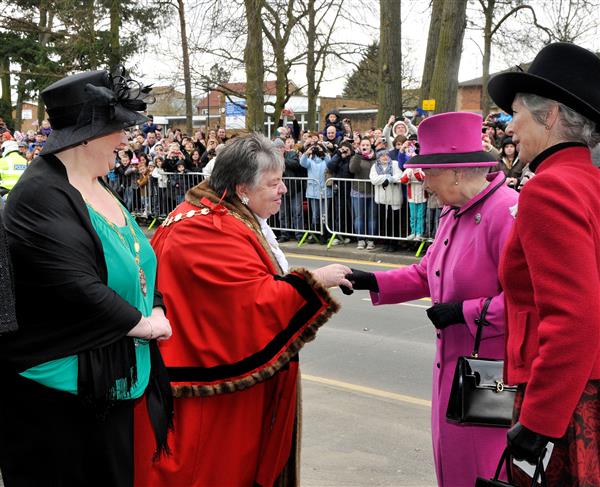 She also decided over her time in office she would welcome children from every school in the borough into the Mayor's Parlour to demystify the mayor's role and so she could chat to her favourite constituents; young people.
Known for her down-to-earth approach and humour – her Mayoral celebration dinner was fish and chips from a local chippy she loved – a notable quote from her election as Mayor was: "I think my mum was psychic. When I was younger my mum always said I was a total mare."
Councillor Dexter Smith, leader of the council, said: "Christine was a great councillor and an incredible Mayor.
"She threw herself into her Mayoral year with the no airs and graces attitude she was known for; representing Slough with energy, humour and an unending passion.
"We were political opponents, but Christine always cared more for doing what was right for residents than she ever did about political manoeuvring or who was part of what party.
"She was a champion of her residents, of Langley and of the whole of Slough; no-nonsense, down to earth and at all times, caring and human.
"It is an incredible loss for the town and our thoughts are with her family and all of those whose lives she touched."
The flag outside the council headquarters, Observatory House, is flying at half mast as a sign of respect.
---
Reply to this message
---
---
Message Sent By
Kate Pratt
(Slough Council, Communications Manager, Slough)
---